The Essential Guide to Employment Contracts in 2023
Employment Law Expert Speaker:
Dean Groundwater, WMD Law
When: 21 September, 2023
Time: 12:30 pm AEST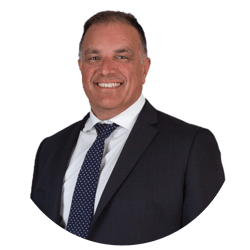 Are your employment contracts compliant and protecting your interests?
In the ever-evolving landscape of employment in Australia, crafting solid employment contracts is essential for all employers. Australia has some of the most complex employment laws in the world and navigating compliance while protecting your organisation's interests can be difficult.
To celebrate the launch of LiveHire's new onboarding module we have invited employment law expert, Dean Groundwater from WMD Law to share his expertise on Employment Contracts.
During this information packed webinar Dean will demystify recent legislative changes and help you to understand your employer obligations. This will be a LIVE webinar with plenty of time to ask Dean questions. Don't miss it.
Topics include:
Drafting enforceable restraints of trade

Avoiding the misuse of confidential information

How to protect your Intellectual Property and inventions from employee exploitation

Dealing with flexible work practices

Issues particular to executives

Compliance requirements including leave/medical/OHS.

Real-Life Examples
Explore practical scenarios and case studies that illustrate the importance of compliant employment contracts.
Protected Attributes
Ensure you understand and comply with the new protected attributes that impact breastfeeding, gender identity and intersex status.

Recent changes
We'll help you to understand the complex web of Australian employment laws and regulations, including recent updates that impact employment contracts.
Meet our expert panel
Dean Groundwater

Lawyer, WMD Law
Dean leads the Commercial Group at WMD Law. Through his 25 years of practice as a lawyer he has guided companies and businesses through the changes in industrial and labour law.
Dean's clients have included public companies, small to medium businesses, professional practices, clubs, charities and NFP's. He has serviced clients across a wide range of industry sectors.
Dean has been recognised by the Law Society of New South Wales as a specialist in commercial litigation.
Click here to learn more about WMD Law.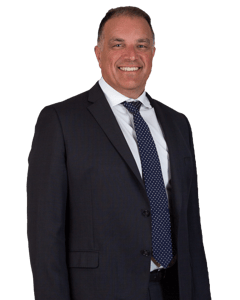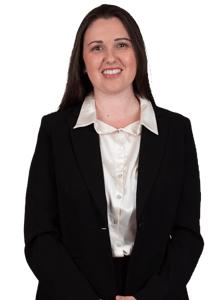 Anika Fleet

Lawyer, WMD Law
Anika is a commercial law and litigation principal at WMD Law and has extensive experience in her 13 years of practice as a lawyer.

Anika represents employers and employees across a wide range of industries by providing employment law advice and acting in employment disputes. That includes the drafting of employment contracts and policies, advising on and negotiating a resolution for employment-related disputes, and representing clients in courts and tribunals. Anika is passionate about providing strategic, commercially-focused advice to help clients achieve the outcome they desire.
Empowering the flow of the world's talent
LiveHire helps leading organisations to source, engage, and hire candidates with our award-winning cloud-based Total Talent Acquisition Platform. The solution dramatically accelerates the end-to-end hiring process for HR teams through unique capabilities in candidate sourcing and engagement.
If you're ready to reduce hiring costs and increase speed to hire, talk to us today.